In a time of great uncertainty, we want to provide a safe space for our dancers to stay in their dance routine with the support of their teachers and fellow dancers. We hope to continue the sense of community in our Marr Mac Family, and provide what we can to all of our students from the comfort of our homes, directly into yours.
Please note these classes are from the Spring 2020, and will not be updated throughout the 2020/2021 season. However, we have chosen to leave these classes available for those who wish to continue online training rather than in-person training at this time. Our studio is currently open for in-person classes.
Thank you for allowing us to continue to do what we love. Your family continuing to support our business, and through that - our teachers, is something we do not take for granted. We appreciate your support of Marr Mac throughout the years and in many years to come.
We have set up our individual classes at a rate of 50% of what we would normally charge in-studio. In addition, we have included a "Free Class Bundle" with some extra classes, warm ups and resources for our dancers at no charge. You can sign up for and pay for your classes directly on this website. Please sign in to access all of these goodies!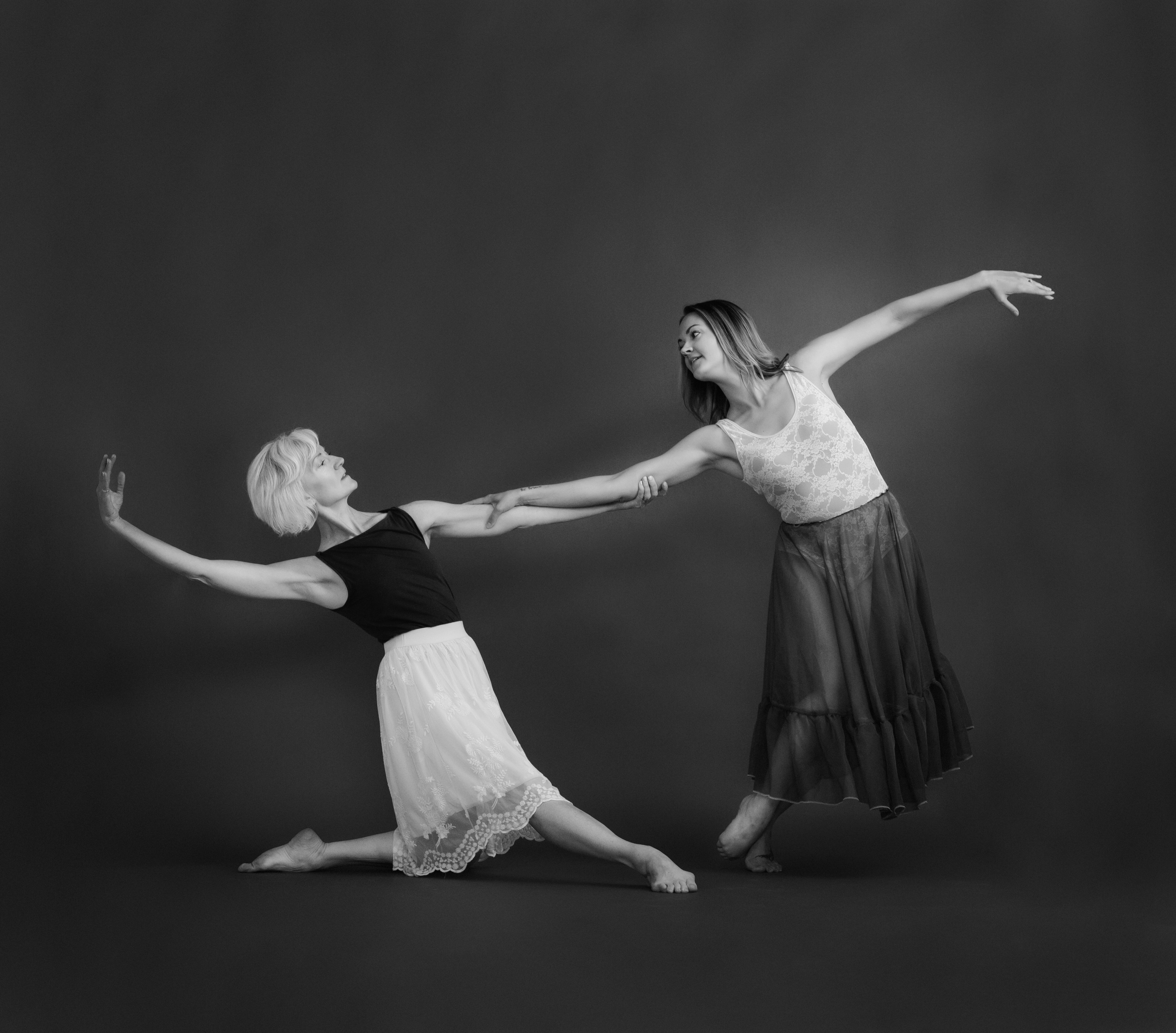 Stay Home, Stay Safe & Stay Strong,
Love Marie & Cathy
A Message to our Marr Mac Family
Sincere... with a few bloopers at the end ;)